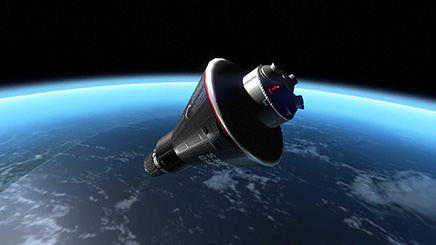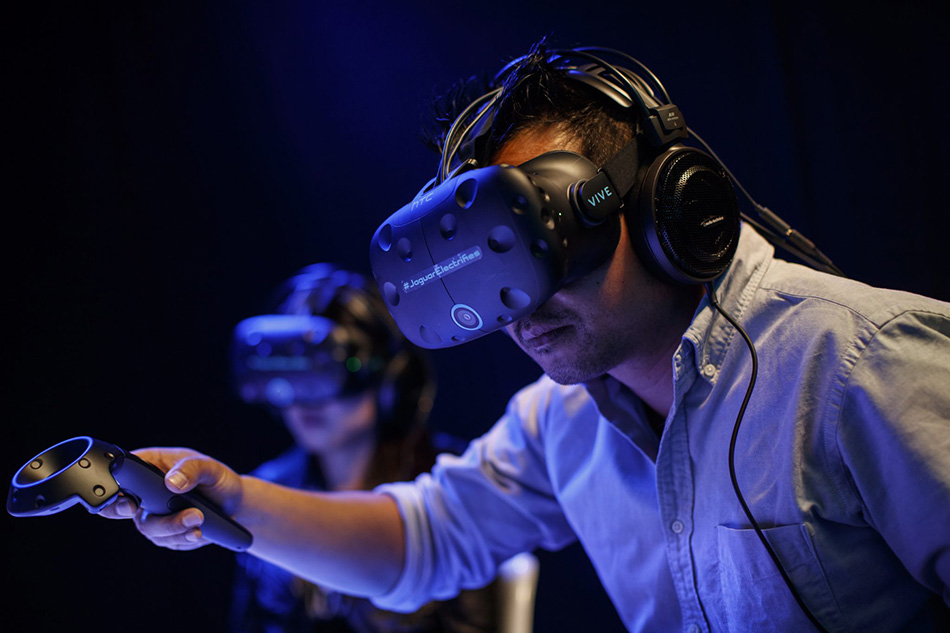 Extended Reality London
XRLO (formerly VRLO) is a London meetup that brings together enthusiasts, industry professionals, and leaders in their fields, to share their passion for all things XR (eXtended realities).
Hosted in a variety of London locations, the regular event has been supported by some of the biggest names in the VR, AR and MR world, including Epic Games, Microsoft, Immerse UK, Bluegfx, and HP.
Those who attend XRLO will get early access to the latest hardware, the chance to experience cutting-edge immersive content, plus the opportunity to network with the people at the forefront of these new mediums.