XRLO is going Online
To say a lot has happened in the past few months is an understatement. Everything has changed and we sincerely hope you and your loved ones are doing OK. 
The events industry was one of the first affected by the pandemic. March 5th was the day we were supposed to launch XRLO at Tate Modern, but there were 115 cases of COVID-19 in the UK and with the safety of guests as our highest priority, we made the decision to postpone the event. 
Now, more than three months on, a slow return to normality has begun. But, there is still much uncertainty. So, while we figure out how and when we can safely host another XRLO, we've taken the knowledge sharing spirit of XRLO online.
We're delighted to announce that we've launched a publication on Medium: XRLO—eXtended Reality Lowdown (see what we did there?). It's dedicated to sharing opinions, news, and tutorials—we hope you'll enjoy reading it! 
To get it off the ground, it's currently populated with content from REWIND writers, but we are keen to hear from you. If you have news you'd like us to cover, or are already on Medium and have an article you'd like to see in XRLO you can apply to contribute here. 
Please check out the publication and give us some love with a follow 🙂
Stay safe and stay well.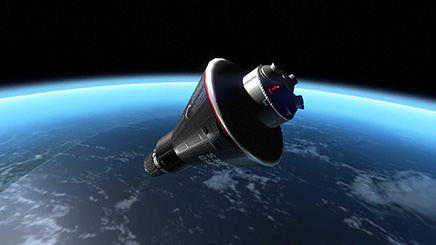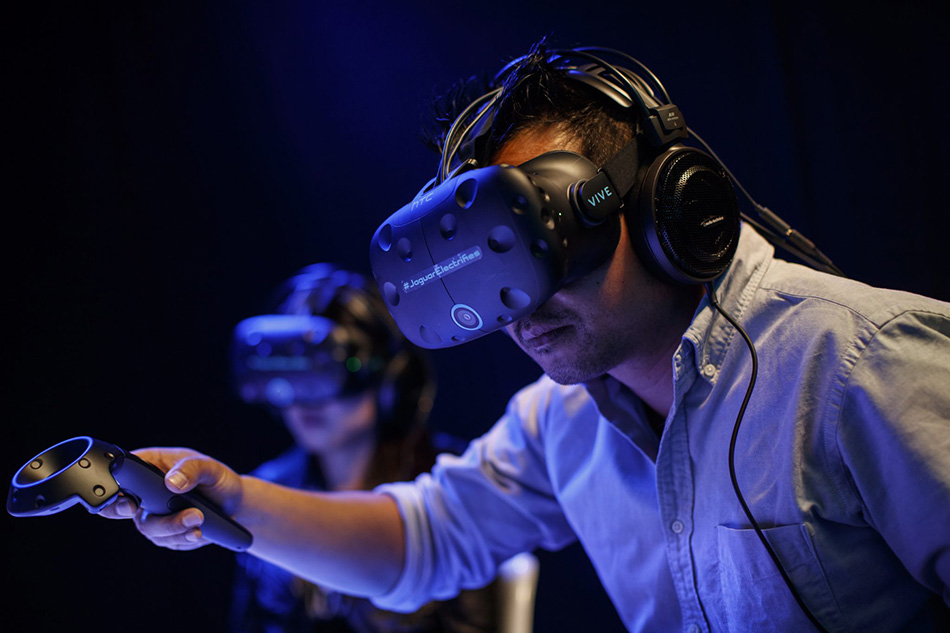 Extended Reality London
XRLO (formerly VRLO) is a London meetup that brings together enthusiasts, industry professionals, and leaders in their fields, to share their passion for all things XR (eXtended realities).
Hosted in a variety of London locations, the regular event has been supported by some of the biggest names in the VR, AR and MR world, including Epic Games, Microsoft, Immerse UK, Bluegfx, and HP.
Those who attend XRLO will get early access to the latest hardware, the chance to experience cutting-edge immersive content, plus the opportunity to network with the people at the forefront of these new mediums.